Sell Cisco Hardware to Us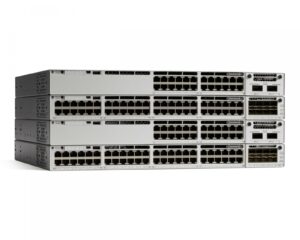 Sell us your unwanted Cisco Hardware for Cash or Trade!  We Buy and Sell Cisco daily! In addition to being a Cisco buyer we also buy and sell HP, Dell, Extreme, Juniper, Brocade, F5, Sonic Wall,  and more….
Call 1.855.242.9761 or Get Purchase Quote Now!
Turn your excess Networking, Server and Storage Equipment into Cash.
Revolving will pay cash for your unwanted IT assets or trade credit toward needed upgrades. While many liquidation companies and wholesalers often flip equipment downstream to other wholesalers and retailers, Revolving is focused on buying directly from one End User and selling to another. This "End to End" process allows Revolving to pay you more and sell for less.